As a matter of fact, people worldwide have known that flare and vent are considered to be associated with something which has more powerful energy as well as something with a lot of dangerous things. If you know about high potential risk as a high source of energy of the flare tip, then you will want to be secured enough from any fatal problems. Moreover, this flare tip has also consisted of a disposal system. This kind of disposal system will be used to collect and discharge the gas from the atmospheric.
Definition and the Process of Flare and Vent System
Later, during the process on discharging the gas; there will be a typical pressurized process component to the atmosphere. By doing this process, it is hoped that there are more secure locations for doing the final release during both normal and abnormal (emergency) operations. In the flare and vent system, the atmosphere will significantly disperse the gas that exits from the system. For more information, this kind of disposal system which operates close to the atmospheric pressure has later been widely known as the atmospheric flare or the atmospheric vent. Then, this pressurized source will affect significantly on the thermal oxidizer process.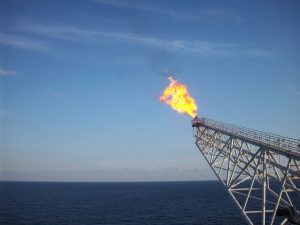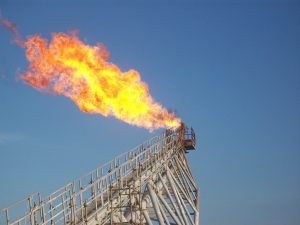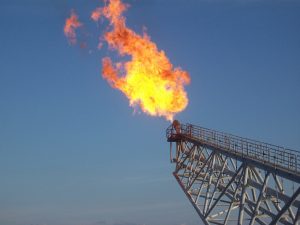 Just like any other typical of the flare tips, a pilot or what is called as the ignition device is regarded to be one of the most essential features in the flare tip. That is why all flare systems generally have this ignition device to ignite the gas which exits from the system in order to avoid any continuous discharge in the future. In the end, this typical flare and vent system will include some features such as the collection piping, the control valve, as well as gas outlet and flashback protection.