In the oil industry, the waste liquid and gas have always been an issue. The problem of throwing it and the impact for the environment are the biggest problems. Some companies use flare pit as a simple solution for this. But the dangers for the environment are so many, and the wildlife can get a serious problem too. There are some protests also from people who concern on the environment and some regulations are made in certain places. Hence, having another method for throwing or burning the waste is needed. One of the best ways for that is having multipoint ground flare. Some advantages can be got from this method.
The Advantage of Having Multipoint Ground Flare
Some benefits that can be got from the use of multipoint ground flare are:
1. High place
The burning of the gas is in the high place so it can keep it from people or other animal.
2. Low radiation
Because of the use of the walls, it has low radiation. Even some designs have no radiation which is very good.
3. Easy maintenance
The maintenance for the equipment is quite easy, and it does not require many steps.
4. More eco-friendly
The burning is set to the high place and smokeless, so it is friendlier for the environment.
5. Can be used for a long time
Because it uses good materials, it can be used for a long time and can save budget.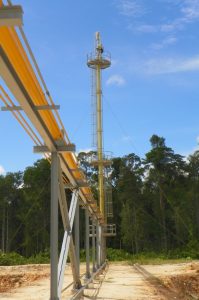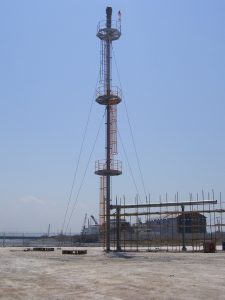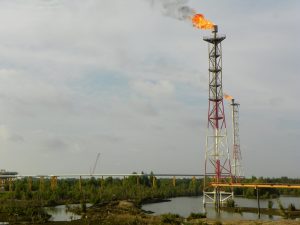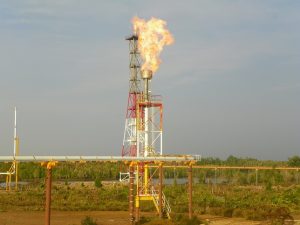 Based on the benefits, it is better for the company to consider having multipoint ground flare than other methods. For the sake of the environment, it is better to spend more money for the better equipment. For a better way to reduce the burning there is low btu flare for very low heating values.