Having oil in a remote place is quite a challenge. The waste of the remaining gas will be a problem. Burning the gas will need equipment that suits the place. One tool that can be chosen for the remote sites or wells is portable flare. This tool can be easily rented with some benefits. Even with the limited of space and manpower, this tool can be assembled easily and will work properly to burn some gases. It can be stacked high so the impact for the surrounding can be reduced.
The Advantages of Using Portable Flare in Remote Area
Some advantages that can be got from using the portable flare are:
1. Can be done with a few manpower
Because the tool is easily assembled, even little manpower can do it. It will solve the problem where in remote area, there are only a few people working on site.
2. Capable of burning some gases
Some gases like propane, butane, raw make, ISO, and propylene can be easily burned with this tool
3. Zero ground disturbance
The trailer that brings the tool can be easily unfold to set, so there is no need to put it to the ground. It makes the work done fast.
4. Pickup truck will do
The tool can be pulled easily by the pickup truck so bringing it to the remote places will be in no time.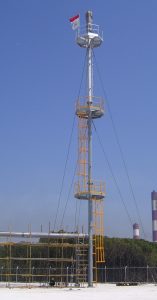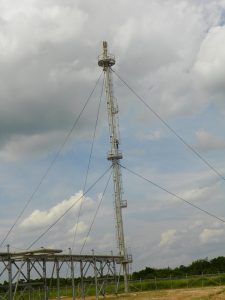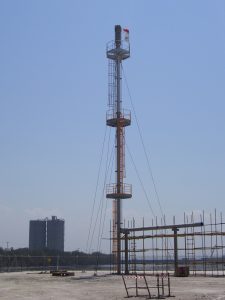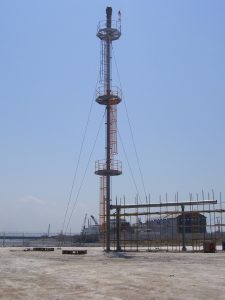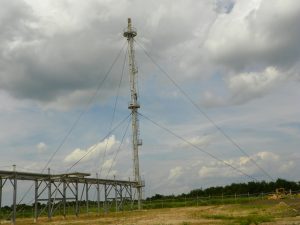 Having oil in a remote place and burning the waste gas will be no problem. Many tools can be chosen and rented to meet the EPA standard by having the portable flare. The benefits are so many; and the most important thing is the safety for the environment. But for more advanced use, it will be wise to have vapoor combustors.